Cappelens Forslags Konversasjonsleksikon Vol. I
Leatherbound lexicon of lies and tall stories
Kunsthøgskolen i Oslo
BA Exam catalogue for KHiO
Grand Line
Gatefold Vinyl Sleeve for Nakamas 2nd album "Grand Line"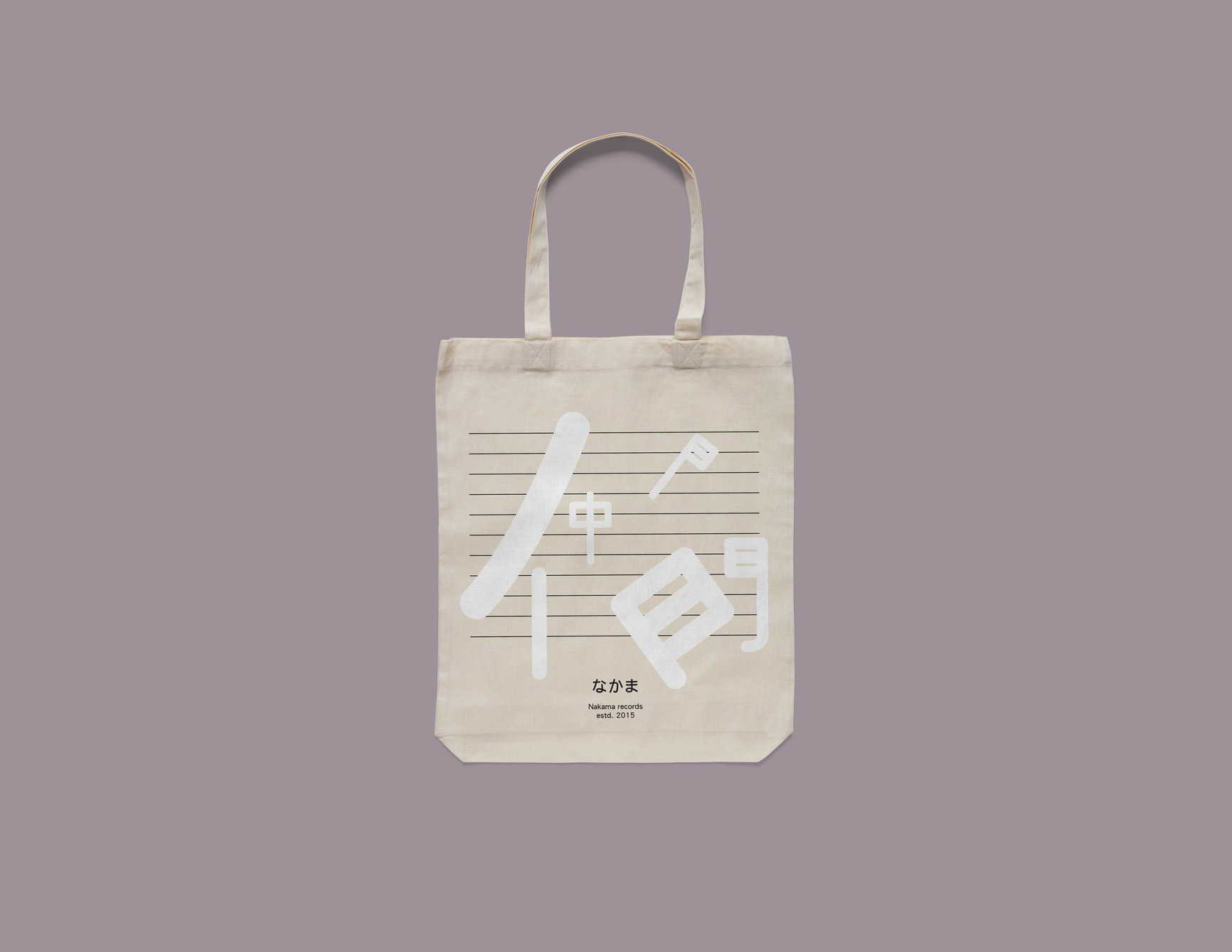 High Noon
BA Exam Catalogue for KHiB
Filologen
Photographical illustration series revolving around the materiality of darkness.
Fri Form Radio
Silkscreen poster for an independt radioshow
Lady Bathorovia
Illustration for an unpublished book
Dr. Bucher
Dr. Bucher is a real Ladykiller.
Grand Line
Bronze embossed gatefold LP for norwegian/japanese jazz-outfit Nakama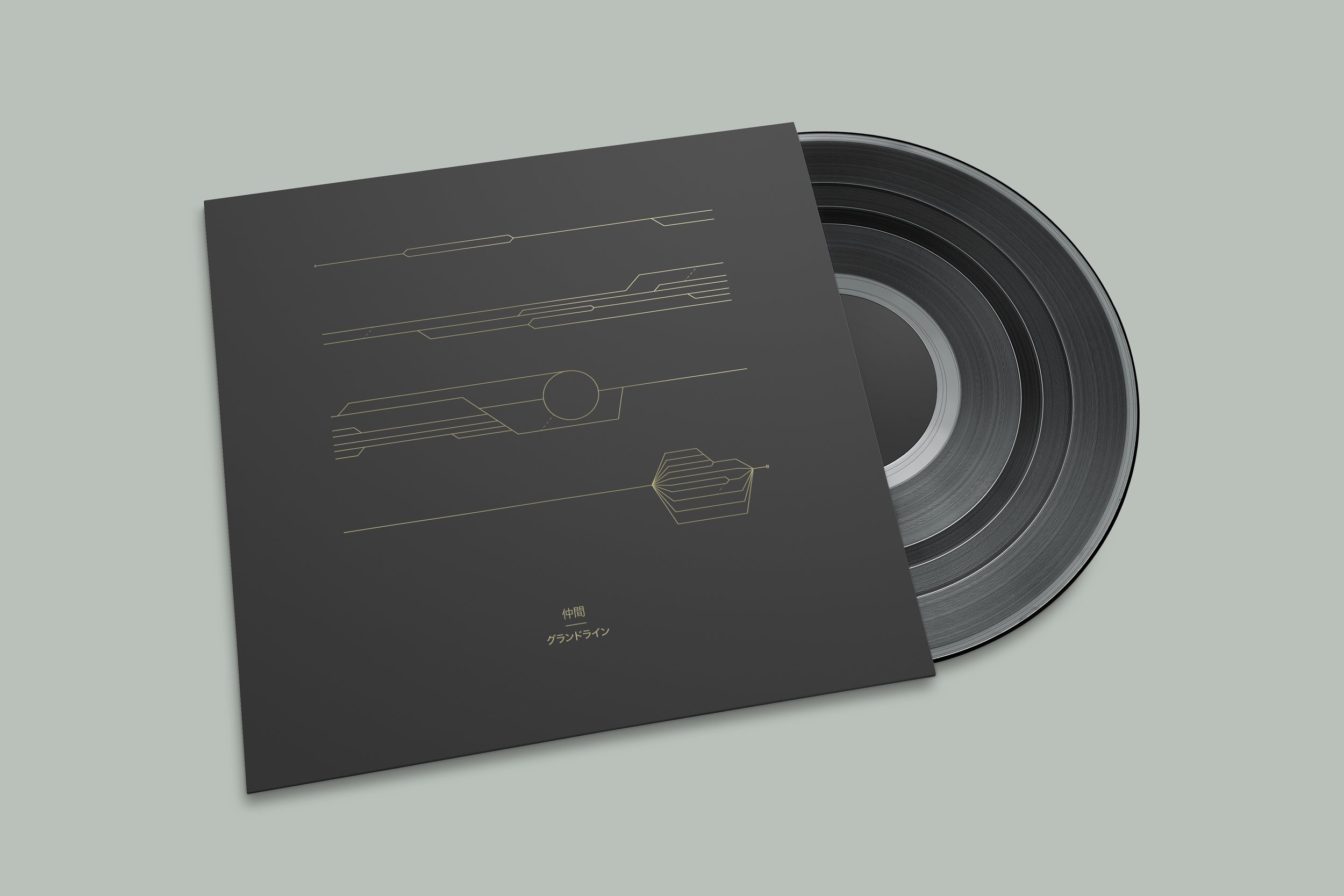 Lorch Schives Kunstfond
Frontend development for norwegian art scholarship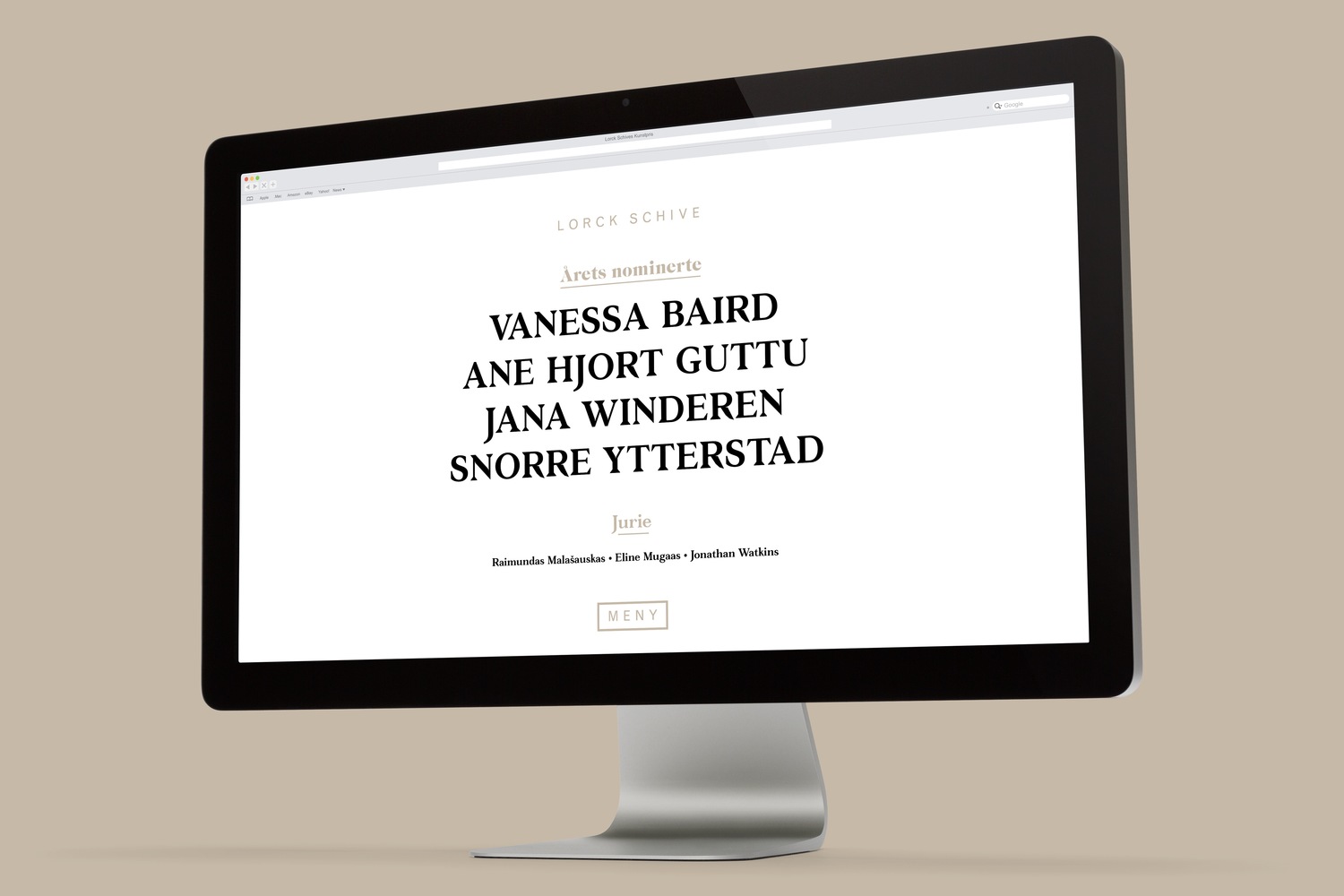 Fri Form Radio
Silkscreen poster for an independent radioshow
Mikkel Cappelen Smith leverer variert design over mange flater — Skjerm, film, print og illustrasjon.
Mikkel Cappelen Smith er grafisk designer med flere års erfaring med store og små kunder.
Med en pragmatisk tilnærming til oppgaven og et sterkt konseptuelt rammeverk samt tett samarbeid og oppfølging med arbeidsgiver skapes prosjekter med integritet og tyngde.
Jeg jobber gjerne med store som små kunder. Gjennom et bredt nettverk disponerer jeg kompetansen til å utføre stort sett hvilken som helst oppgave.

Alt fra redaksjonell design, bokproduksjon, webdesign, illustrasjon, fotografi, emballageutforming og art direction. Ingen oppgave er for stor eller for liten.
Send meg en mail om du har noen spørsmål eller er interessert i et samarbeid.